Veterinary Care for your animals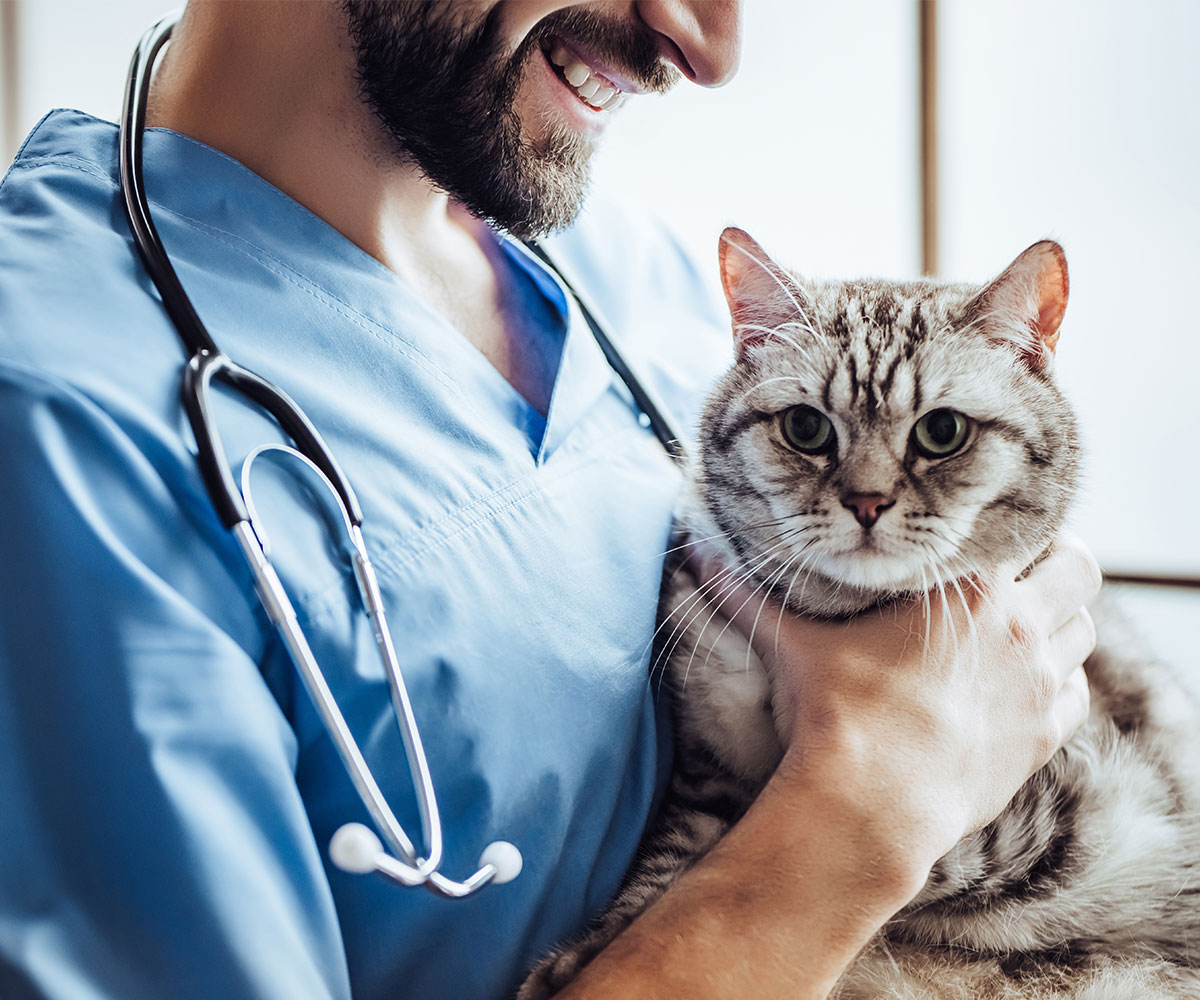 Our Story
Moose Jaw Animal Clinic is a mixed animal practice that has been serving the Moose Jaw area since 1955. To meet the ever-changing needs of our practice, we relocated and renovated in 2008 to allow for hospitalization space for small animals and calves, and to create a workable area for large animals to come into the clinic. This has allowed us to be open 6 days a week (Saturdays included) and provide 24-hour emergency services for your animals.
We are a committed, compassionate, and community-driven clinic dedicated to our clients and patients. With our large team of knowledgeable staff members, each veterinarian brings a unique perspective to our clinic and have the ability to provide quality care for a variety of animals.
We look forward to serving you in the future to meet all of your animal health needs.
Patient Arrival Policy
For your protection, and that of others, all dogs must be on a leash and properly controlled while in the waiting area or exam rooms. All cats must be presented in an appropriate cat carrier or on a leash.
We request that animals be placed on a leash or in pet carriers before entering the clinic. This helps prevent animals from getting loose or from getting in a confrontation with another pet.
We thank you in advance for your cooperation.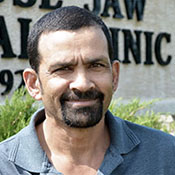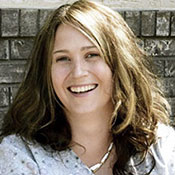 Dr. Lisa Cunningham
WCVM 2006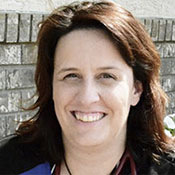 Dr. Carla Hicks
WCVM 2002
Dr. Jeremy Janzen
WCVM 2010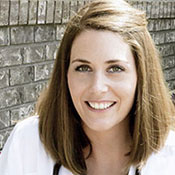 Dr. Sara Stirton
WCVM 2015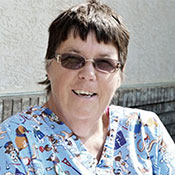 Dr. Ann Vanderhooft
WCVM 1983